The hip hop releases are turning the heat up this summer. Heavy-hitters are ready to drop albums, while others are just about beginning their rollouts.
For the week ending 5/18 (Friday 18 June), here are the first impressions on singles by the likes of Tyler, The Creator, Vince Staples, Logic, KSI, Little Simz, and more.
---
KSI, "Holiday"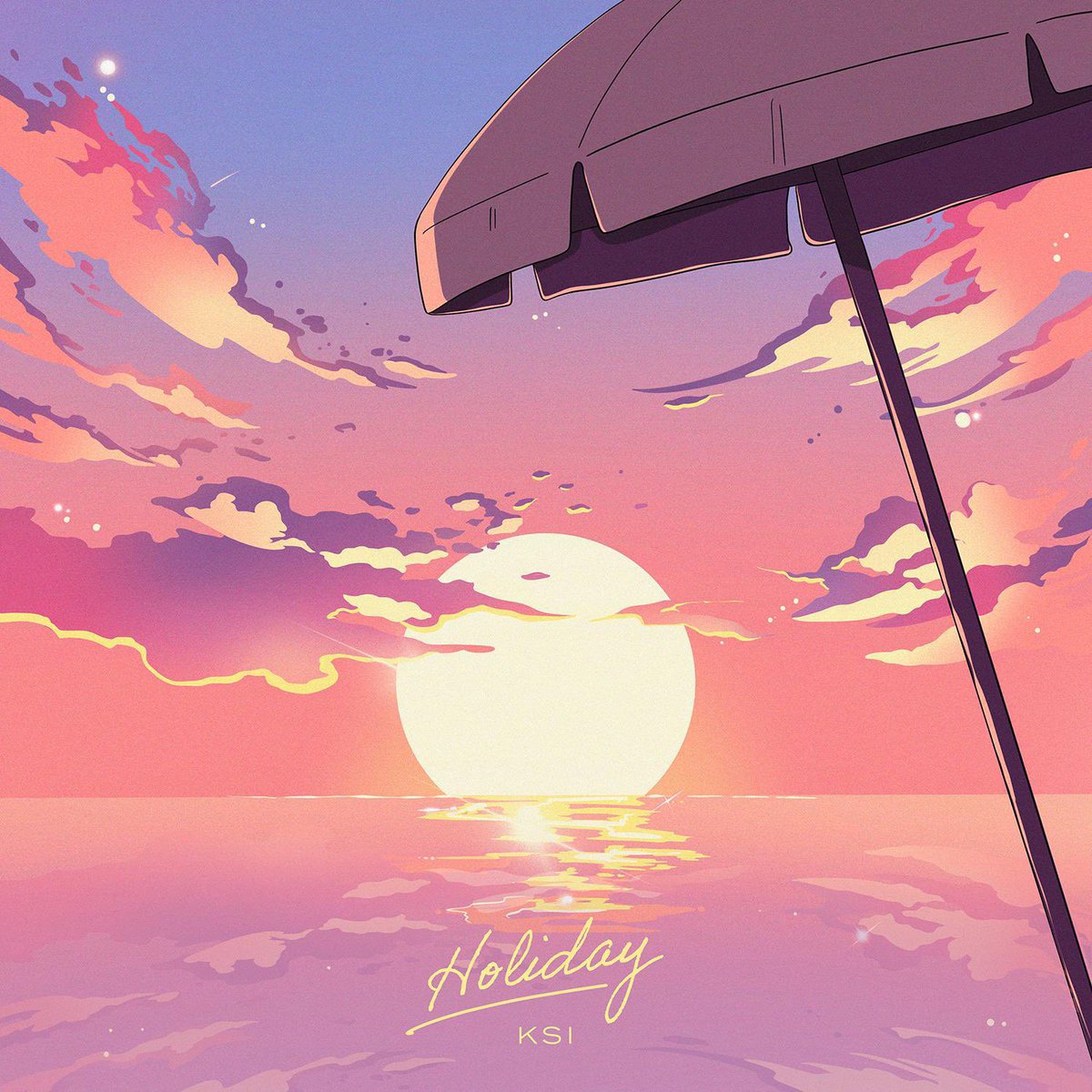 KSI decided to take a completely different route than what people expected from him, doing a slow, sensual pop song.
Giving an atmosphere of living your best life with your special someone is something a lot of people can relate to and with this song it becomes a closer reality. He's taking his own steps to becoming his own artist and it's wonderful to see.
---
Little Simz, "Rollin Stone"
Simz has a strong first impression to her recent single until the second half. Little Simz' album has been anticipated for a while and has been teased with her 3 singles so far, and with her most recent one, she lets down. The first half of the track continues to show her incredible pen game with a gritty and hard beat, but the second half is very disappointing to say the least. It turns to a very basic 808 usage and slowed down vocals from Simz that while keeping her strong bars, sonically is frustrating and bland after the beginning blows you away. 
---
Cordae & Common, "What's Life"
Cordae and Common team up for a movie soundtrack single that shows the two over a low key beat that has them both flowing and spitting. Both give some good bars, like Cordae referencing his debut album and Common shouting out Nas and OutKast. It's nice to see a duo of the old and new come together and seem to bond well and make a great song. 
---
DaBaby, "Ball If I Want To"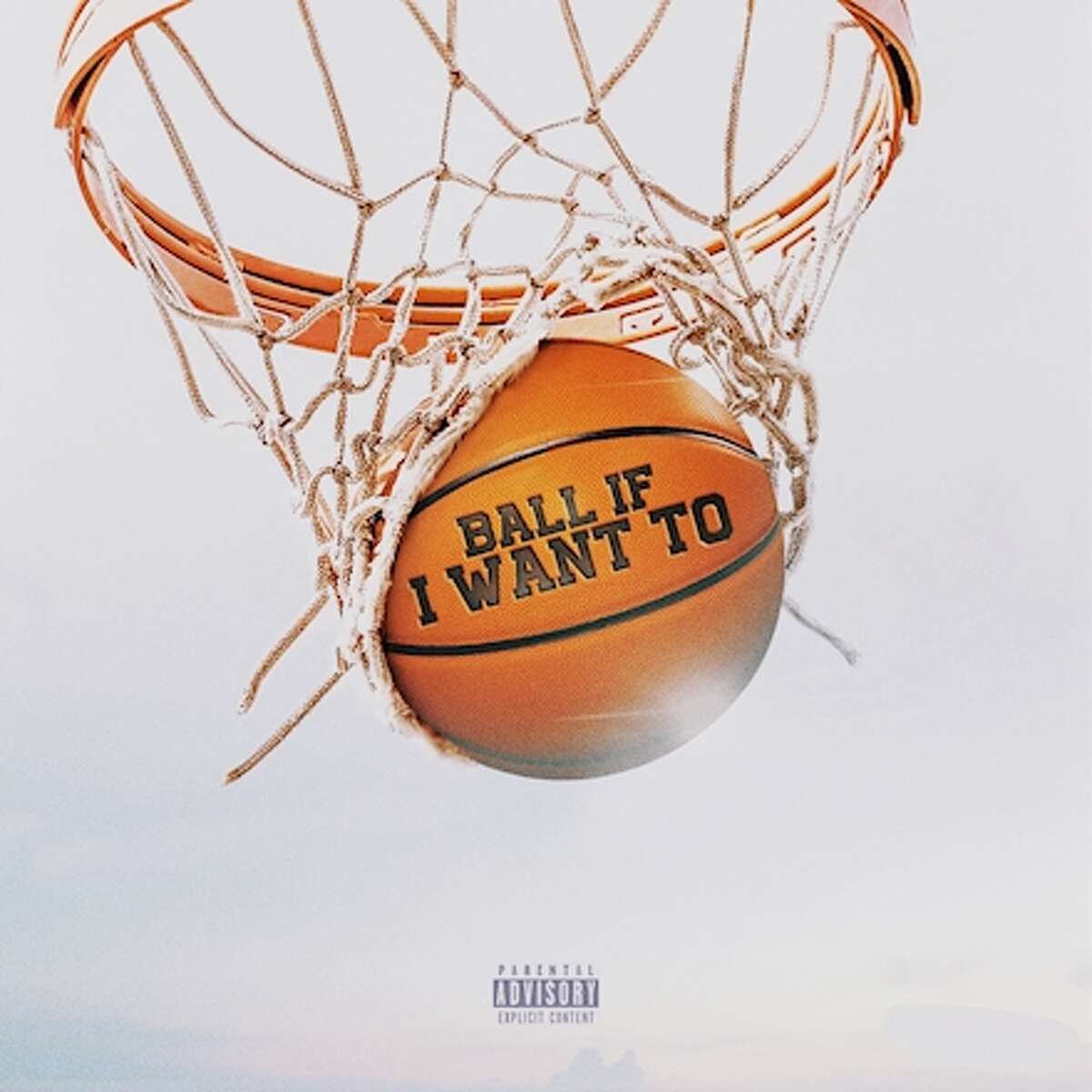 DaBaby drops his first single since the beginning of the year and shows that he still can't do anything except his normal flow.
While not a bad flow by any means, it's gotten old and tired with it not fitting the more experimental beat for DaBaby. It's a messy combination and won't convince many to become DaBaby fans, and might not impress returning listeners.
---
Don Toliver & Kali Uchis, "Drugs N Hella Melodies"
Kali Uchis and Don Toliver make a really good duo for a slow and calming song that gets you going for a slower night.
Unlike a few of the songs dropped tonight, this feels finished and truly realized as Don knew what he wanted with this song. And Kali Uchis helped deliver Don's realization. 
---
Tyler, The Creator, "LUMBERJACK"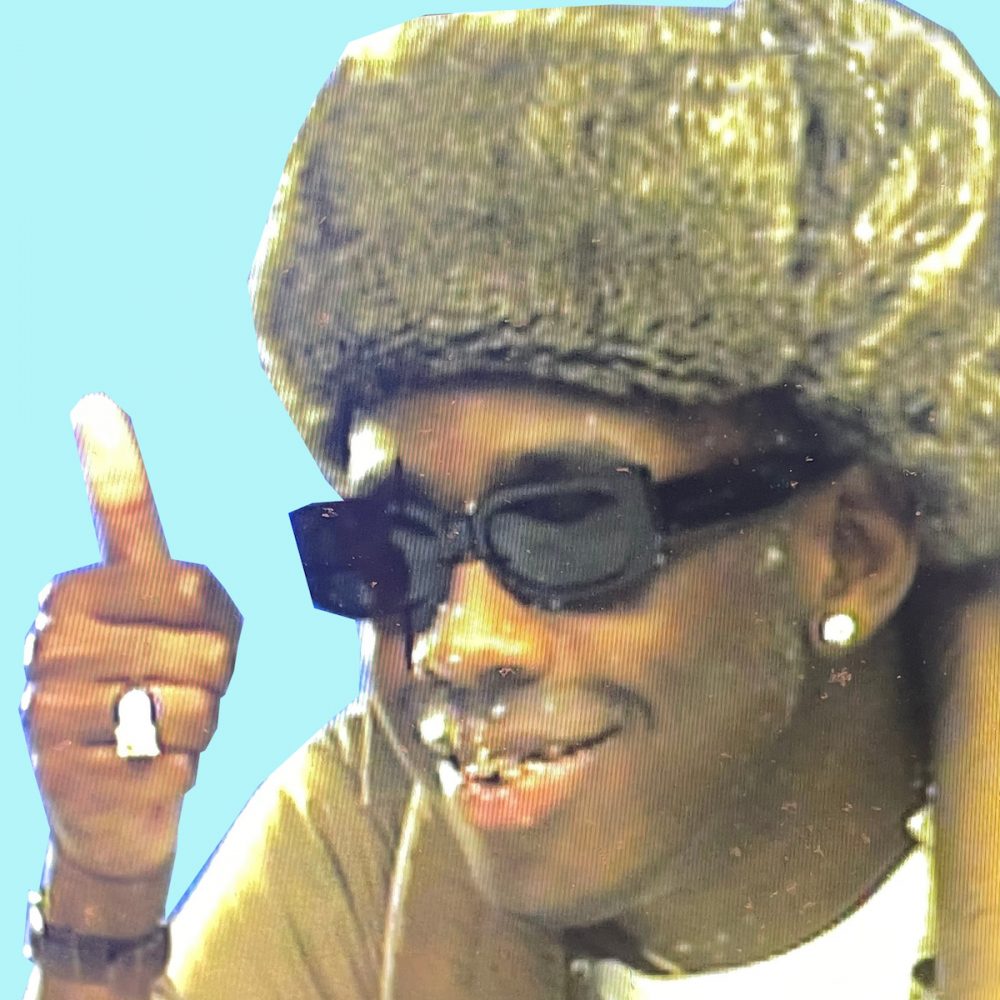 Tyler brought an interesting mix of his early rapping style with the IGOR vocal mixing that makes for an interesting song.
It has that signature Tyler sound that makes for a good song but still feels like it could have been a little longer, as it's a great sound that could have been explored even more on this song, but we don't know what the album will sound like so it can't be judged too harshly just yet.
---
Vince Staples, "Law of Averages"
Vince has his "PRIDE." style of song now with this track.
It's an unique style to try and Vince isn't new to making big risks with his sound but this was one of his biggest risks. The song might fit better within the album and add to a possible storyline that could be seen, but it's all speculation how this song fits into Vince's upcoming project. But for now we can just wait and let this song grow to be what Vince wants it to be for all us listeners.
---
Isaiah Rashad, "Headshots (4r da Locals)"
With a sound reminiscent of "4r da Squaw", Isaiah impresses after a lacking performance with Duke Deuce. 
It takes his signature sound of his slow stoner style and evolves it to something even better, with the vocals feeling more realized and fitting. An outstanding song from Isaiah simply put.
---
Logic, "Intro"
Everyone expected this to happen, Logic was not going to stay retired after Planetory Destruction.
With a quick reintroduction to explain why he wanted to return to rap, Logic spits over the calming beat that's been prevalent throughout all the singles dropped tonight. It feels real and truly personal and Logic did a good job.
---
Wale, "Angles" (ft. Chris Brown)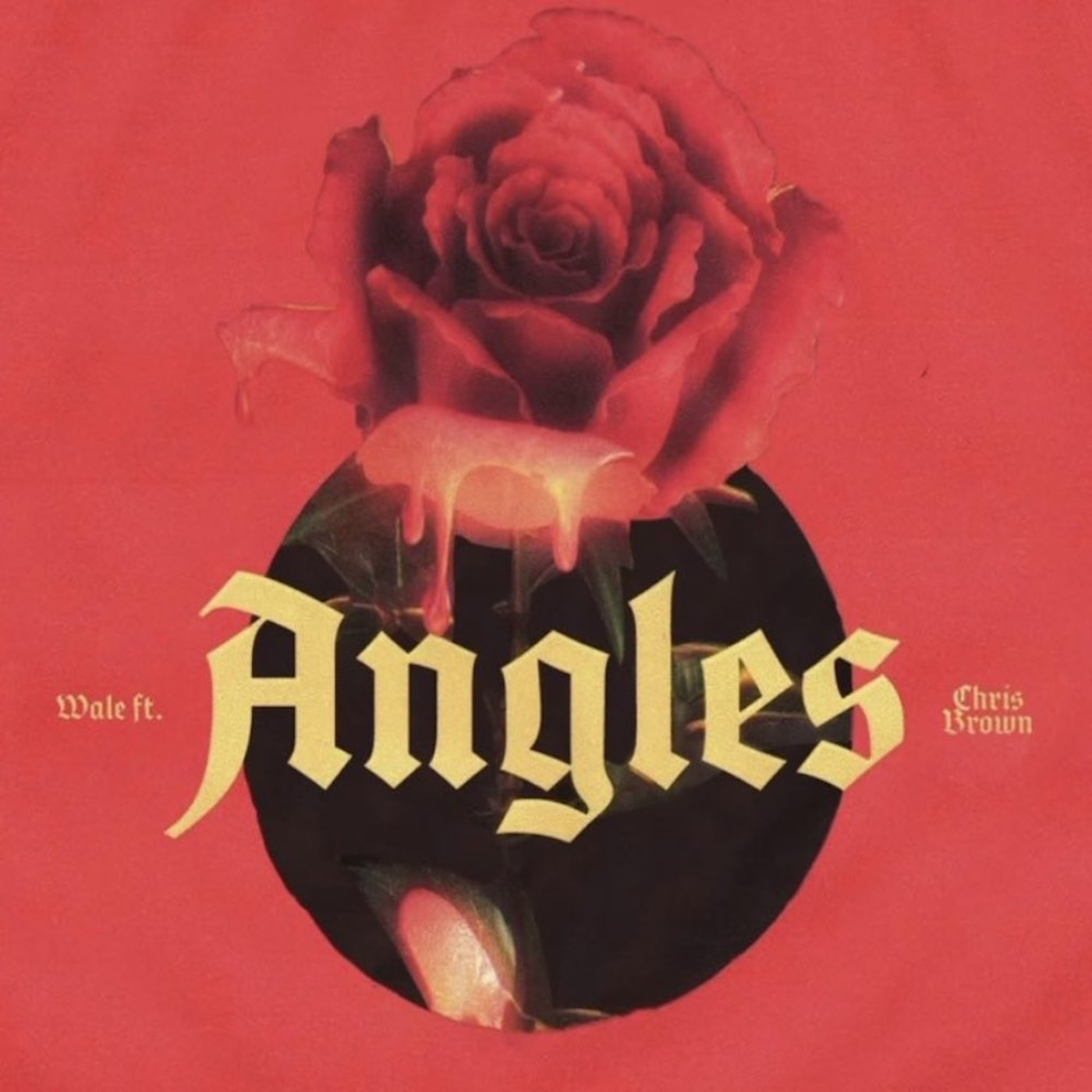 It may be basic in theme but Wale's pen brings another enjoyable level to "Angles" that makes the song feel unique. It's not more of Chris Brown moaning about sex, it's Wale telling a story with Brown adding to the song through his addictive hook. It's a well done song and Wale did a good job with it.
---
Written by Joey Valcarcel